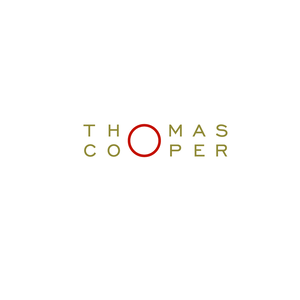 WHAT THOMAS COOPER LAW SAID
Bob Mills was tremendous! Incredibly funny the guests were actually banging on the table with hysterical laughter... he totally drew the crowd in...everyone without exception was absolutely cracking up! The raucous applause he received at the end was a true reflection of how he was received. Thank you so much again for sorting this out - Bob was instrumental in making the evening memorable and a HUGE success.
CONTACT US
Looking to add comedy at your venue or book a comedian? Whatever your occasion we can help.
Get in touch 0203 3761112
CONTACT US ONLINE