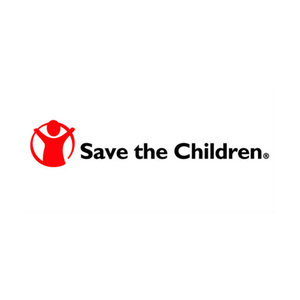 WHAT SAVE THE CHILDREN | BT EVENT SAID
On behalf of BT and 'Save the Children' I would like to say a massive thank you to Geoff Norcott and Imran Yusuf. They were both fantastic comics with great energy and boundless enthusiasm. From the minute they walked on the stage our audience were eating out the palms on their hands. This is the first time we have ever organised an event like this, Geoff and Imran made it really easy for us, as they were both so professional and had the audience captivated from the start. They even had members of our audience crying with laughter! Please pass on our heartfelt thanks to both of them.
CONTACT US
Looking to add comedy at your venue or book a comedian? Whatever your occasion we can help.
Get in touch 0203 3761112
CONTACT US ONLINE