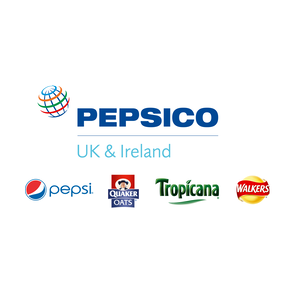 WHAT PEPSICO UK & IRELAND SAID
We all had a really great night, both comedians were a huge hit (especially Jeremy O'Donnell) so we would like to thank The Comedy Club very much. It is definitely something we would consider doing again and The Comedy Club's service has been nothing but professional and helpful the whole way through. Have a wonderful Christmas and hope to speak to you soon in the New Year!
CONTACT US
Looking to add comedy at your venue or book a comedian? Whatever your occasion we can help.
Get in touch 0203 3761112
CONTACT US ONLINE