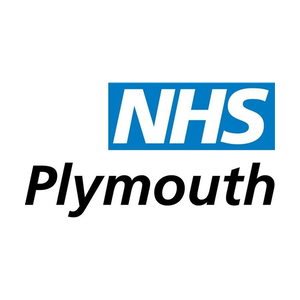 WHAT NHS PLYMOUTH SAID
John Ryan comedian and Master of Ceremonies for the day drew large crowds where members of the public not only benefitted from a good laugh but gained valuable information as well. The day was a great success thanks to John and it is true that laughter is the best medicine!
CONTACT US
Looking to add comedy at your venue or book a comedian? Whatever your occasion we can help.
Get in touch 0203 3761112
CONTACT US ONLINE