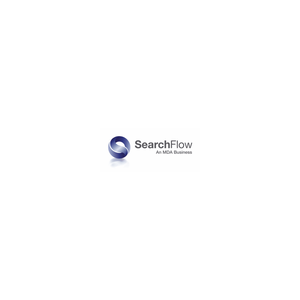 WHAT MDA INFORMATION PRODUCTS SAID
The comedians (Rudi Lickwood & Mike Milligan) were great and I have had lots of really good feedback from all of the staff, so thank you very much. The service was fantastic, very quick and efficient. Thanks again for a great night.
CONTACT US
Looking to add comedy at your venue or book a comedian? Whatever your occasion we can help.
Get in touch 0203 3761112
CONTACT US ONLINE