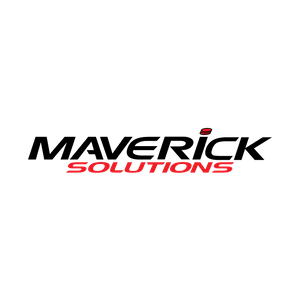 WHAT MAVERICK SOLUTIONS UK SAID
The event was a complete success, and The Comedy Club gave us a choice of comedians and all were fantastic. Our chosen comedian had everyone laughing all the way through and he really livened up the evening!!
CONTACT US
Looking to add comedy at your venue or book a comedian? Whatever your occasion we can help.
Get in touch 0203 3761112
CONTACT US ONLINE