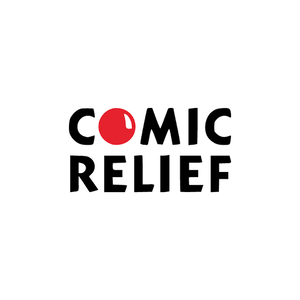 WHAT KIA CARS FUNDRAISER FOR COMIC RELIEF SAID
The event was a great success, over 100 people in attendance and managed to raise £600 for Red Nose Day. All 3 acts were great.
CONTACT US
Looking to add comedy at your venue or book a comedian? Whatever your occasion we can help.
Get in touch 0203 3761112
CONTACT US ONLINE