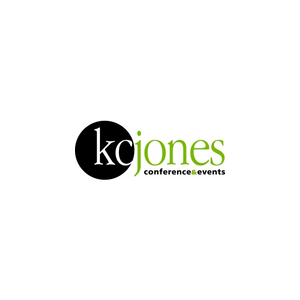 WHAT KC JONES CONFERENCE & EVENTS SAID
Rudi Lickwood was fab on Friday, the audience loved him so did we he was hilarious and so topical! We were extremely pleased with your service and Rudi's performance...Thanks again, I hope to work with you again in the future!
CONTACT US
Looking to add comedy at your venue or book a comedian? Whatever your occasion we can help.
Get in touch 0203 3761112
CONTACT US ONLINE