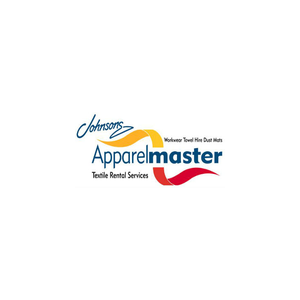 WHAT JOHNSON'S APARREL MASTER SAID
The Comedy Club's service was very good and Mike was fantastic; he had us in stitches from start to finish and responded to our brief with a superbly tailored performance. Lots of people came up afterwards to say how much they enjoyed it, which after a long day at conference made this a highly enjoyable and memorable event - Mike was the perfect finale.
CONTACT US
Looking to add comedy at your venue or book a comedian? Whatever your occasion we can help.
Get in touch 0203 3761112
CONTACT US ONLINE