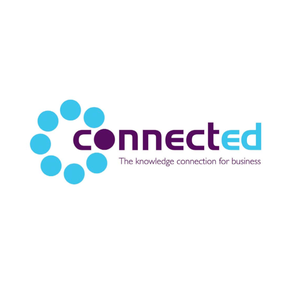 WHAT GET CONNECTED SAID
Simon Feilder was fantastic at Get Comedy, I appreciate that it is always tough going first, but he really warmed up the audience and we had great responses from everyone. We would love to work with him again if the opportunity arose. The event was hugely successful in raising both funds and awareness of Get Connected.
CONTACT US
Looking to add comedy at your venue or book a comedian? Whatever your occasion we can help.
Get in touch 0203 3761112
CONTACT US ONLINE