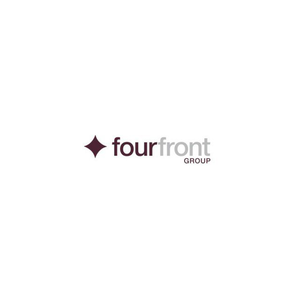 WHAT FOURFRONT GROUP SAID
Geoff Norcott did a hilarious 30 minute set making great use of the information we gave him prior to the event. He did an excellent job of tailoring his material for the audience and had the whole organisation in hysterics. We'll certainly be booking him in the future.
CONTACT US
Looking to add comedy at your venue or book a comedian? Whatever your occasion we can help.
Get in touch 0203 3761112
CONTACT US ONLINE