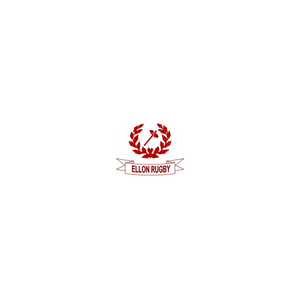 WHAT ELLION RFU SAID
Geoff Norcott was excellent, very funny and great entertainment. With a mixed audience he was able to encapsulate the mood and showed a good understanding of people and their obvious personality traits. The fundraising auction was a big success due to Geoff's drive and enthusiasm to encourage the audience to part with their much earned funds. Would we have him again most definitely.
CONTACT US
Looking to add comedy at your venue or book a comedian? Whatever your occasion we can help.
Get in touch 0203 3761112
CONTACT US ONLINE