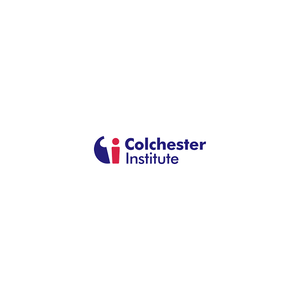 WHAT COLCHESTER INSTITUTE SAID
They were brilliant especially Paul Pirie everyone found him the funniest and the most interactive with the audience (we will be asking for him again once another date is arranged), Geoff Norcott was also very good…very entertaining. Both of the comedians stuck close to the E&D policy which we are very grateful for, also thank you for your hard work in finding some comedians which would best suit our audience.
CONTACT US
Looking to add comedy at your venue or book a comedian? Whatever your occasion we can help.
Get in touch 0203 3761112
CONTACT US ONLINE