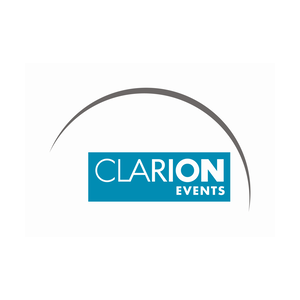 WHAT CLARION EVENTS LTD SAID
Last night went very well.. Geoff (Norcott) was excellent and was well received. Thank you for recommending him and if you don't mind I will be in contact for future events.
CONTACT US
Looking to add comedy at your venue or book a comedian? Whatever your occasion we can help.
Get in touch 0203 3761112
CONTACT US ONLINE