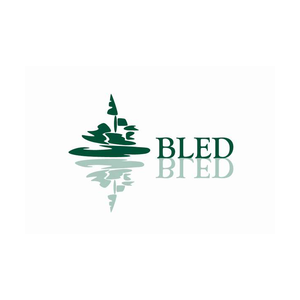 WHAT BLED SLOVENIA TOURIST BOARD SAID
Geoff (Norcott) is a nice and funny bloke. As i talked to people, they were all very happy with him and with his comedy...He did the job very correctly and expose some great facts about Slovenia...should we have money for another project like that, i will be very glad to work with you in the future.
CONTACT US
Looking to add comedy at your venue or book a comedian? Whatever your occasion we can help.
Get in touch 0203 3761112
CONTACT US ONLINE