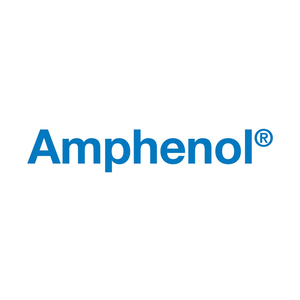 WHAT AMPHENOL LTD SAID
The service provided by The Comedy Club was first class. The act chosen for the event was brilliant, he (Phil Butler) had everyone in stitches from the word 'go'. Phil pitched his 'gig' exactly right and everyone thoroughly enjoyed him. We would certainly consider you again next year.
CONTACT US
Looking to add comedy at your venue or book a comedian? Whatever your occasion we can help.
Get in touch 0203 3761112
CONTACT US ONLINE