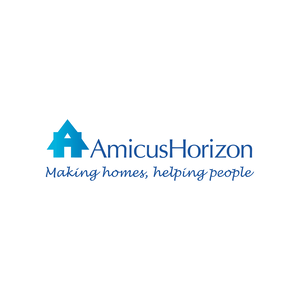 WHAT AMICUS HORIZON SAID
The event went extremely well. John Ryan was absolutely brilliant! The feedback we received from the 200+ attendees was excellent. John was able to gauge the audience and tailored his act accordingly. He had everyone in 'stitches'...The event ran smoothly and without any hitches...There's a real buzz at work today. Everyone is talking about the event saying how much they enjoyed it.
CONTACT US
Looking to add comedy at your venue or book a comedian? Whatever your occasion we can help.
Get in touch 0203 3761112
CONTACT US ONLINE