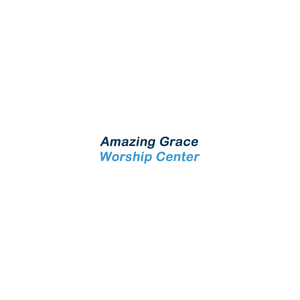 WHAT AMAZING GRACE WORSHIP CENTRE SAID
Joy's performance was strengthened by the variety of her act, she sang, she danced, she told jokes. Joy is funny and definitely quirky and her humour touched all areas of her life ' Boys Toys 2013 'The feedback I've received has been brilliant- so funny and totally apt to the event... they were all enthralled by Geoff and the response he got from them was perfect....The entire process from my initial enquiry to the performance was faultless and I wouldn't hesitate to come back to the Comedy Club again for future events.
CONTACT US
Looking to add comedy at your venue or book a comedian? Whatever your occasion we can help.
Get in touch 0203 3761112
CONTACT US ONLINE