Milton Keynes Comedy Club
@ The Casino MK
602 Marlborough Gate, Milton Keynes, England MK9 3XS
About Milton Keynes Comedy Club
The Comedy Club Milton Keynes is back !!
The Comedy Club is the Original Comedy Club in Milton Keynes, we have been bringing Laughter to Life in Milton Keynes  since 2000 &  have been running five star shows ever since
We first started at City Limits plus Wonderworld in the Xscape & are now proud to be at The Casino MK
Our famously funny nights are now proudly held at Milton Keynes  premier venue; The Casino MK in their state of the art venue.
The night comprises with 3 of the best professional  comedians from the prestigious UK comedy circuit, plus with each show giving you the chance win great prizes, as you become the comedian with our famously funny Joke Competition.
Thursday Nights out in Milton Keynes will never be the same again!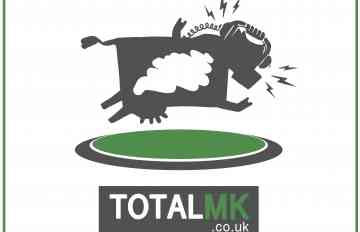 Upcoming Events
Select a date below
Acts to be announced
Acts to be announced
Loading map...