MICHAEL WINSLOW
An International Super Star -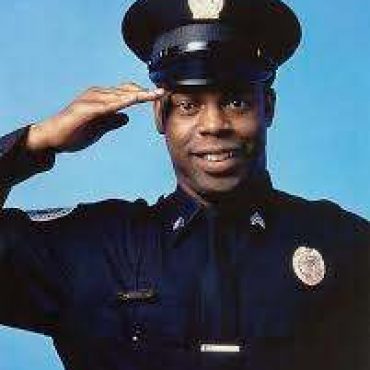 Watch Video
Book This Comedian
Michael Winslow – The Man of a 1000 Voices
Michael is best known for his roles in all seven Police Academy films as Sound Effects master Larvelle Jones.
This film helped in furthering his spotlight as a unique comedian.
Michael was also heard, but not seen, when he gave the voice to Stripe, the evil little creature, in another Hit Movie "Gremlins". He also did voice-overs for Disney and Universal Studios in such rides as "Back to the Future and Terminator" Currently you can also hear him in the Television Hits "Robo Chicken and Family Guy" A master of vocal gymnastics.
Michael can imitate over 1000 sound effects using his voice alone. Whether he is recreating the frenzy of Jimi Hendrix playing the guitar, or the roar of a jet plane, his talent is truly remarkable and his versatility admirable and enjoyable for all ages!
Michaels film credits to name a few include:


Credits
- All Seven Police Academy Films | - Robo Doc | - Space balls | - Space Stars | - Lenny the Wonder Dog | - Cheech & Chongs Next Movie
Testimonials of Michael Winslow
An International Super Star
The Comedy Club Limited do not act as a forwarding address for any of the artistes listed within this website. Due to the Data Protection Act, under no circumstances do we issue any artistes contact details or accept requests for autographs or deal with journalistc enquiries unless the artistes in question have been secured through The Comedy Club for your event.