BEN NORRIS
"Ben Norris may not be a household name, but then very few really good comedians are these days. He has been touring steadily for the past two decades, and he's developed a razor sharp act in the process; it's hard to think of anyone on the circuit who works an audience with as much as much skill and flair." - The Scotsman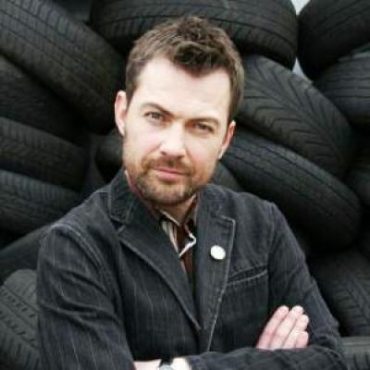 Watch Video
Book This Comedian
Ben Norris is a highly experienced and hugely well respected stand-up. He's been performing comedy since 1993 and has developed an incredibly relaxed stage persona with an innate ability to improvise as well as deliver sharply crafted material. As a result he's a regular headliner on the UK comedy circuit and has performed around the world in Prague, New Zealand, Australia, Hong Kong, South Africa, Abu Dhabi, Dubai, Singapore, Manilla, Bangcock, Tokyo and the Isle of Wight.

He has performed at comedy festivals the world over and has a wealth of experience in the tricky art of TV warm-up. More recently, Ben Norris has excelled at presenting many high profile corporate events and award ceremonies.

You may have heard Ben's voice on campaigns for Carling and Emirates, amongst others Ben Performs at The Comedy Club & other top venues across the Uk.He has appeared on a range of different television shows such as Mock the Week and Never Mind the Buzzcocks.
Credits
BBC2
- Mock The Week |
BBC2
- Never Mind The Buzzcocks |
BBC1
- The Think It's All Over
UPCOMING EVENTS
Ben Norris will be performing at the following events, don't miss out.
Testimonials of Ben Norris
"Ben Norris may not be a household name, but then very few really good comedians are these days. He has been touring steadily for the past two decades, and he's developed a razor sharp act in the process; it's hard to think of anyone on the circuit who works an audience with as much as much skill and flair."
The Comedy Club Limited do not act as a forwarding address for any of the artistes listed within this website. Due to the Data Protection Act, under no circumstances do we issue any artistes contact details or accept requests for autographs or deal with journalistc enquiries unless the artistes in question have been secured through The Comedy Club for your event.